You're selling ; you're buying ; you're investing ; or you're renting we will accompany you.
We believe it's important to be in the heart of places to understand what has happened before, what is happening now and what will be happening in the future.
Viasud is in the heart of Béziers not far from the Allées Paul Riquet the architect of the Canal de Midi and his imposing statue.
Our agency is No 10 Bis Rue Boieldieu since the 3rd of March 1991.
As days go by the sum of our experience has grown and our group has developed accordingly. Viasud Estate agency established 1991.
Viasud Pezenas agency established 2014.
Viasud heritage management agency established 2015.
We are stronger with this experience and our group can answer numerous questions which might incur in the management of your heritage.
Our teams are regularly informed of changes and regulations which evolve; technically, judicially, numerically and commercially.
The main goal remains of course the happiness of the men women and children we help to find their new home. We don't promise you your ideal but we promise to be the nearest to it!
We have decided to make our profession a succession of of pleasurable encounters ,to open the doors of our region to help you find your dream home and to enjoy a sincere professional relationship with us in your search.
We believe in this idea of St Exupery "It's not about forseeing the future but of making it possible"
Jean-Louis et Hugo Dreuille
---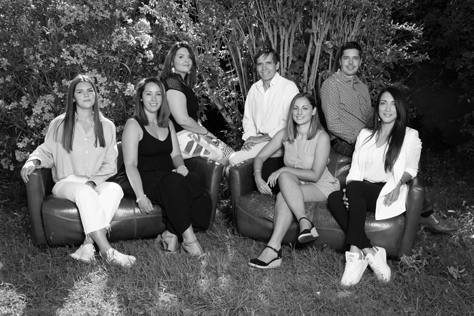 Via sud immobilier
Transaction - Béziers
---
10 Bis, Rue Boieldieu - 34500 BEZIERS
Tel. 04 67 49 92 49
agence@viasud.fr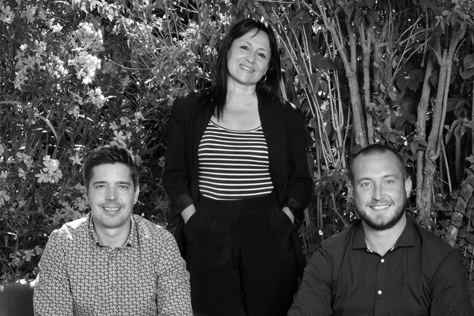 Via sud immobilier
Transaction - Pézenas
---
8 avenue du Maréchal Leclerc - 34120 PÉZENAS
Tel. 04 67 93 80 31
pezenas@viasud.fr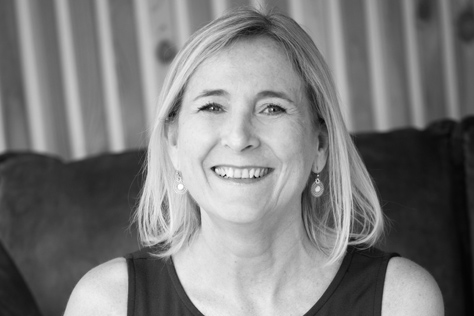 Via sud gestion
Management - Rentals
---
161 rue Micheline ostermeyer - 34500 BEZIERS
Tel. 04 67 48 69 89
gestion@viasud.fr